Played the role of Troy, filmed scenes with the late Irrfan Khan. Played the boyfriend of Bollywood superstar Radhika Madan.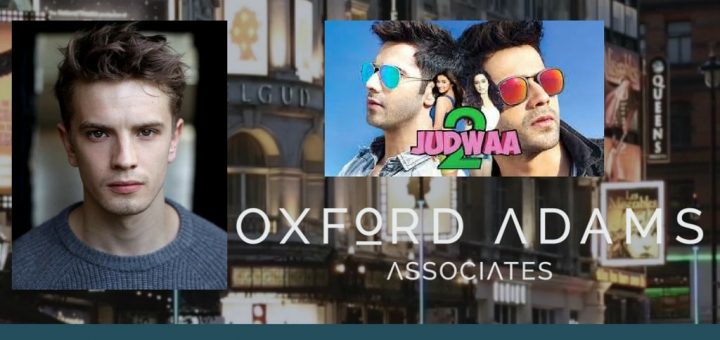 Cast in the Feature Film 'JUDWAA 2' Filming from April 2017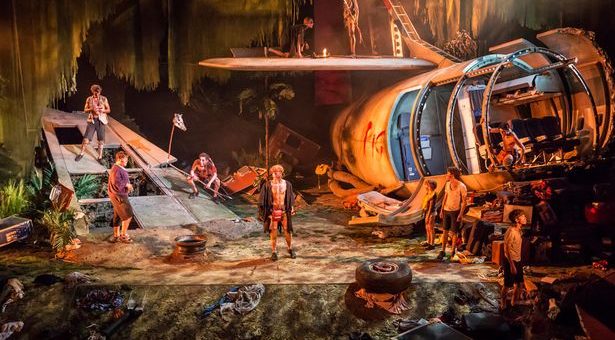 Program Notes: Training: The Urdang Academy, Theatre Includes: Closer to Heaven (Union), Television Includes: Wolfpack, One Direction Tribute, Commercials include: Talk Talk, Anti Bully Campaign, Music Videos include: David Lyre – Heartbeat, Consequences of the...